This Decathlon treadmill review is mostly based on my experience with them in their showroom.
And I would compare these Domyos treadmills to the other popular treadmill brands.
I would also show you different alternatives to these decathlon treadmills.
Decathlon treadmill after sales/repair service as per them is available in most of India.

the list of decathlon Treadmill review and alternate models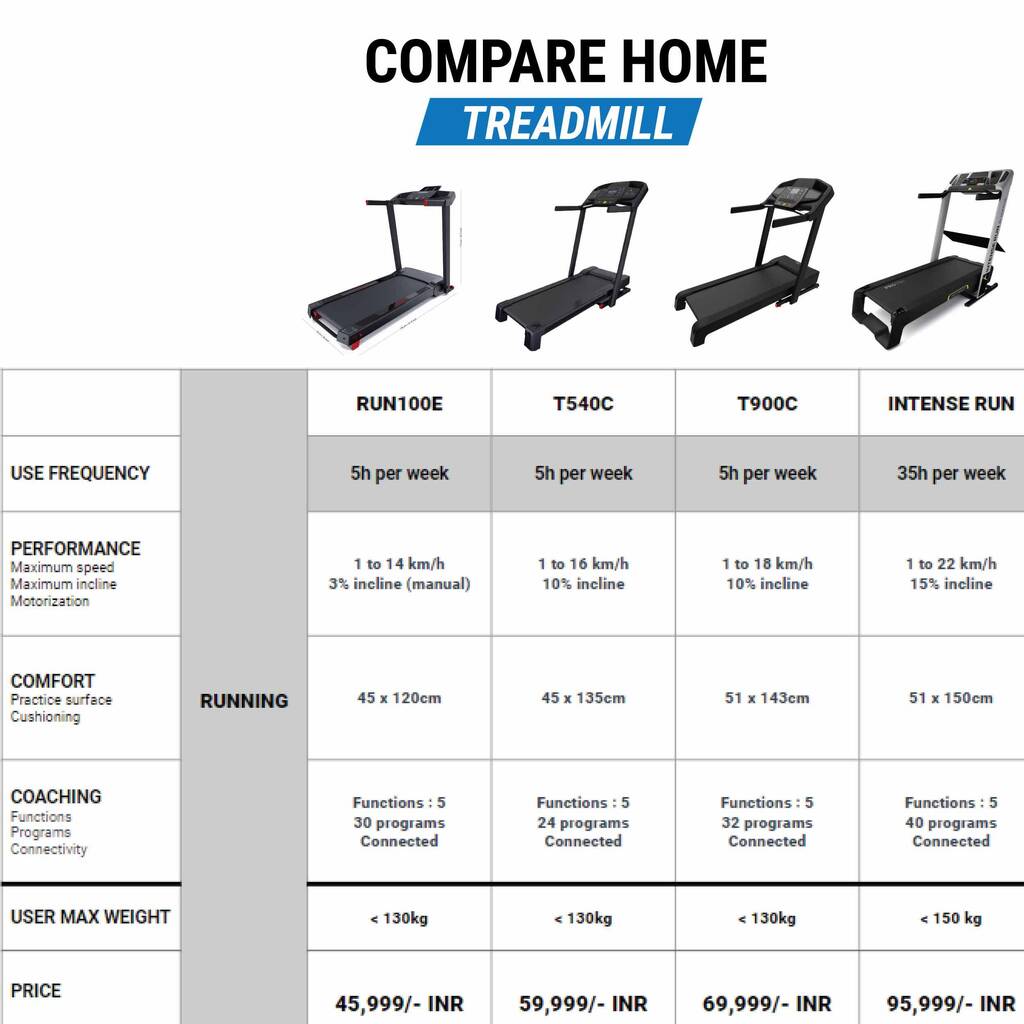 Top Pros of Decathlon Treadmills:
All models have great user weight of 130 kg+

All have speakers, Bluetooth connectivity.

Console is nicely designed.

Low noise.

Steel Frame.

You can try their treadmills at their store.
Top Cons of Decathlon Treadmills:
---
Domyos Intense Run treadmill review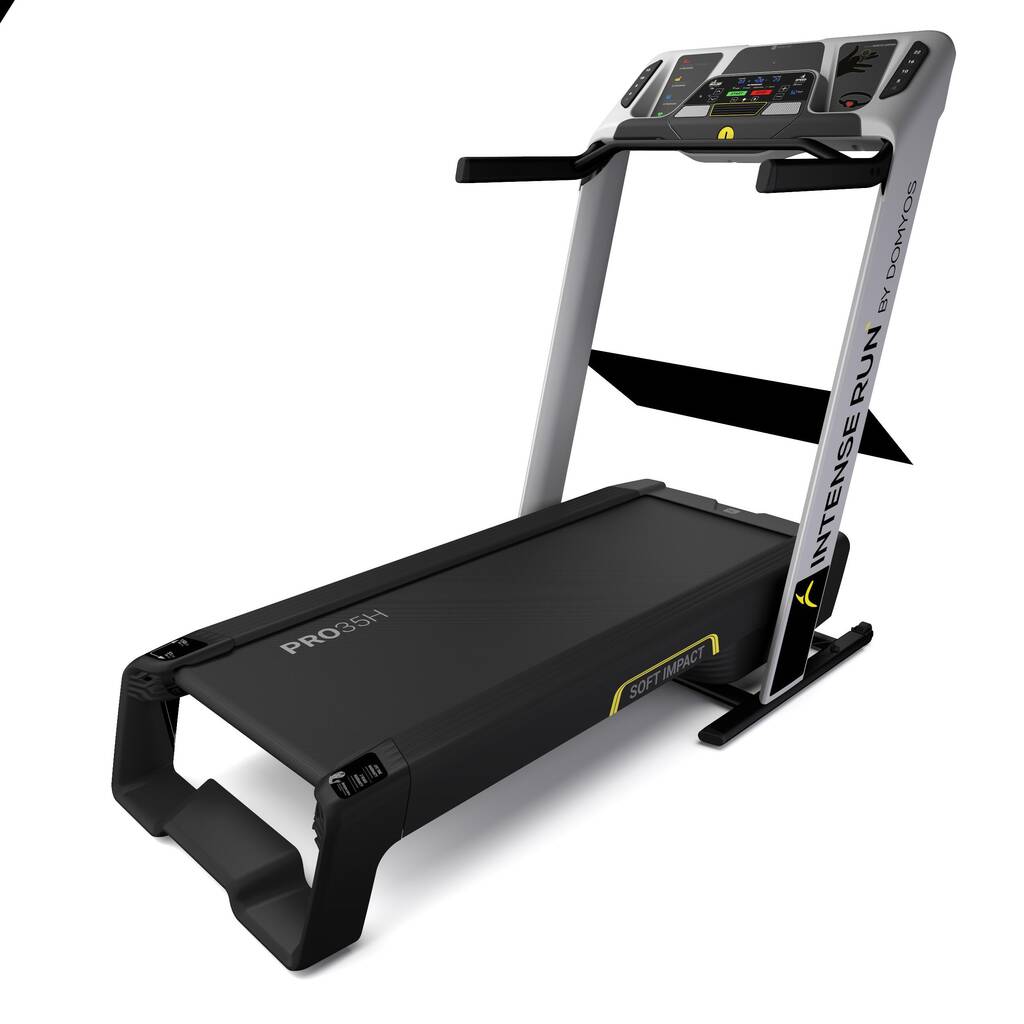 T900b/T900C decathlon Treadmill Review and price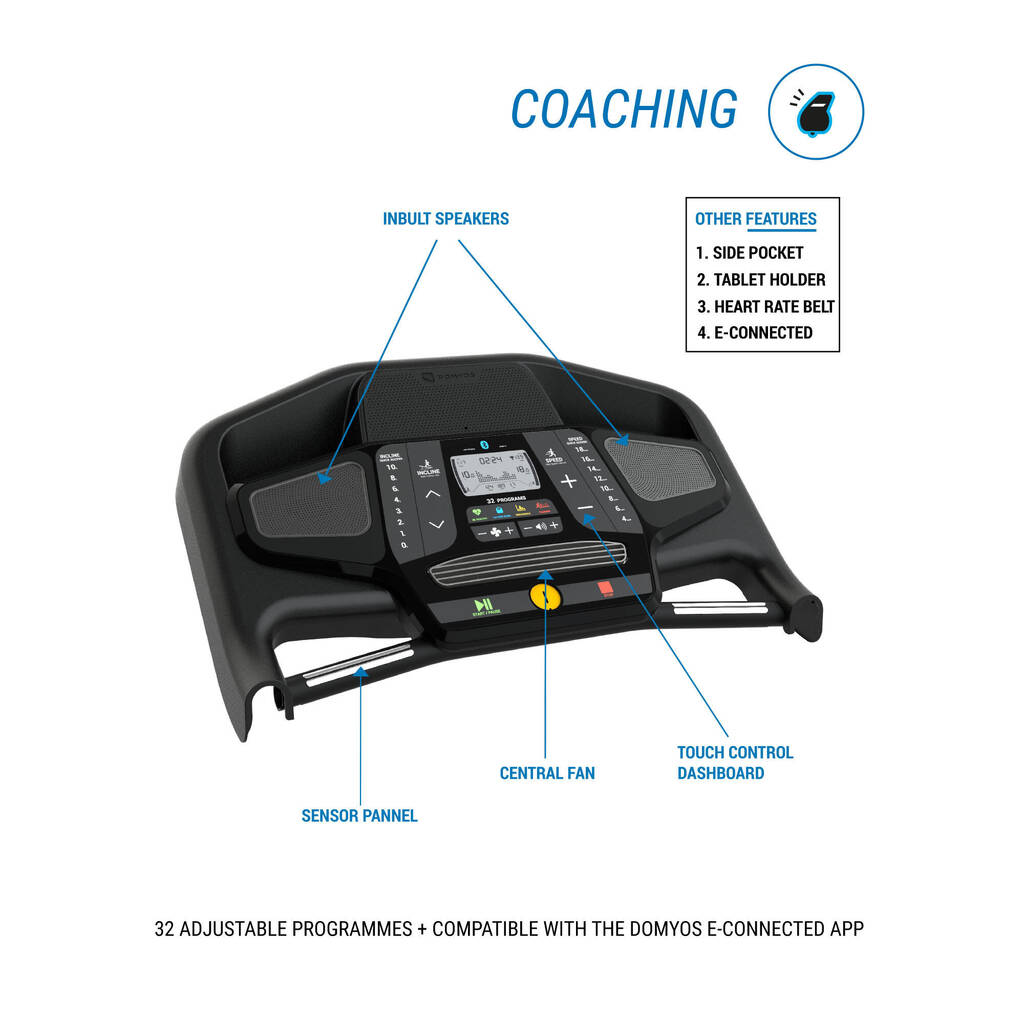 "As we run, we become."
T540A/T540C decathlon Treadmill Review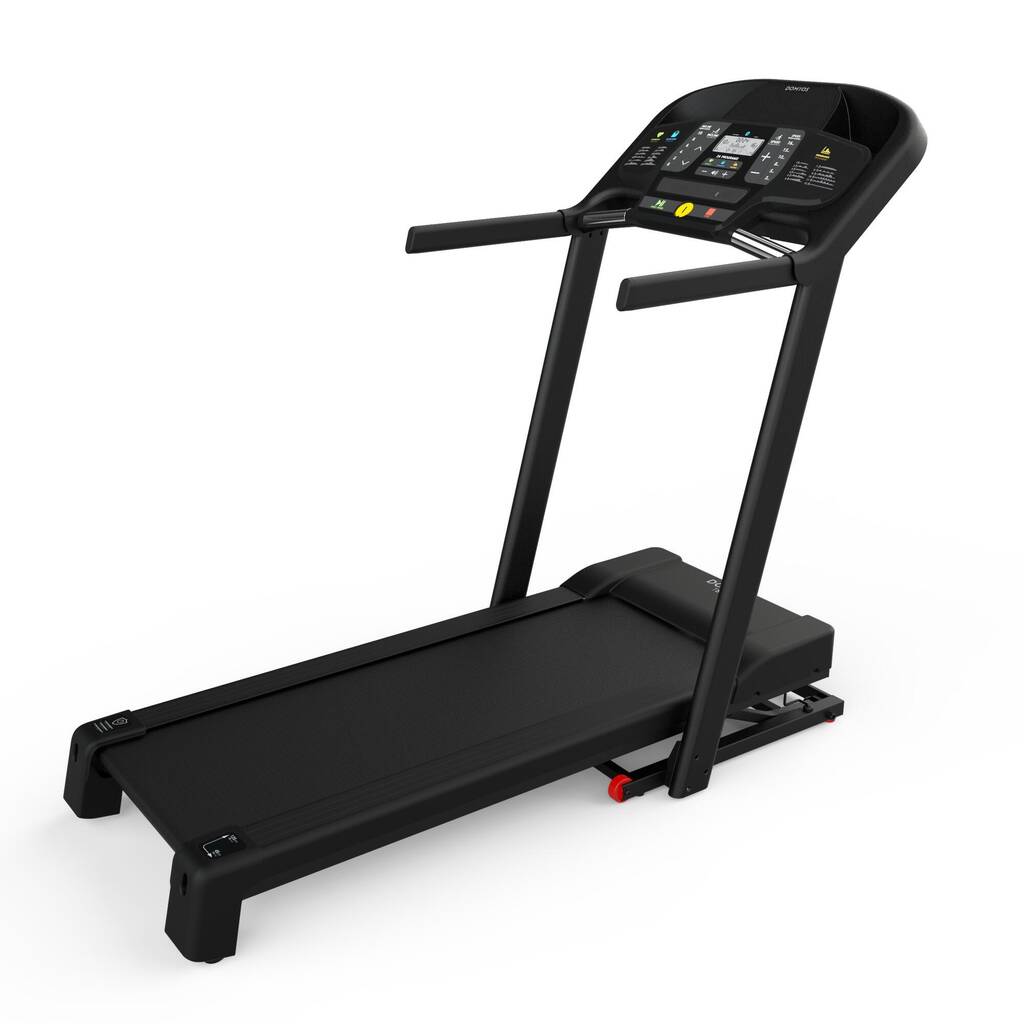 T520 decathlon Treadmill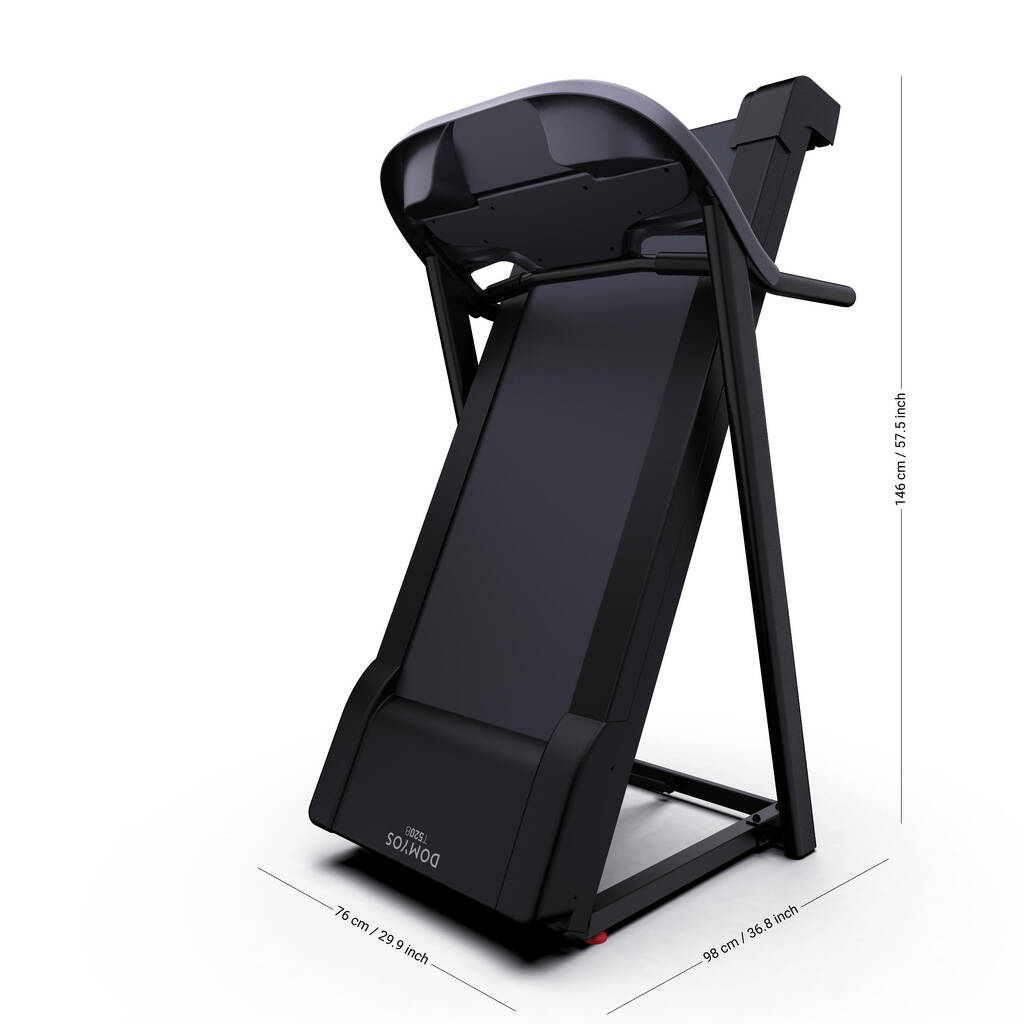 Treadmill Run 100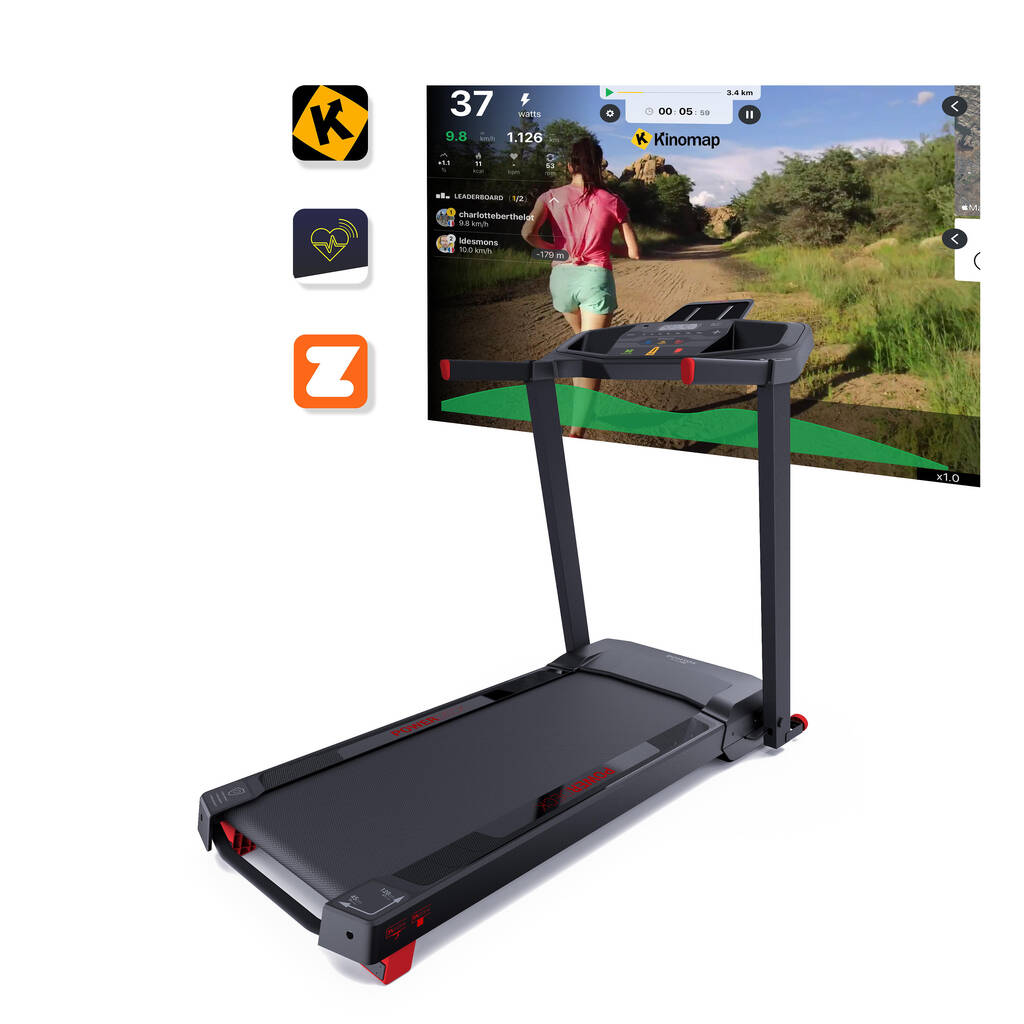 Are decathlon treadmills any good?
Decathlon treadmills are pretty decent for home gym use. You can just visit their showroom and check them.
The pricier models are better than budget models, but at that high price I would prefer to get better treadmills with lots of features from other reputed brands.
Conclusion
I would say at that price you may get good commercial treadmills with great features from Powermax treadmill or Viva fitness Treadmills.
They have superb models and mostly sell Indian-made products.
If you have Domyos or Decathlon store nearby, just go to that and try these treadmills, and you will have a better idea.
There are also some domyos tc3 treadmill and domyos tc5, but these are not available right now. So in this domyos treadmill review India I skipped them.
Follow us on Instagram: https://www.instagram.com/homegymindia/