The massager belt will increase blood flow to your tired leg muscles and you will feel a low amount of pain later on.
This is the most basic benefit of a treadmill with a massager belt – No it will not reduce your belly fat but it will help you reduce the DOMS.
It is backed by a lot of research papers too, as you can check here.
Check the top 3 treadmills with massager belts here!
And some studies do say that the massager might help you tone your muscles as well but that is about it.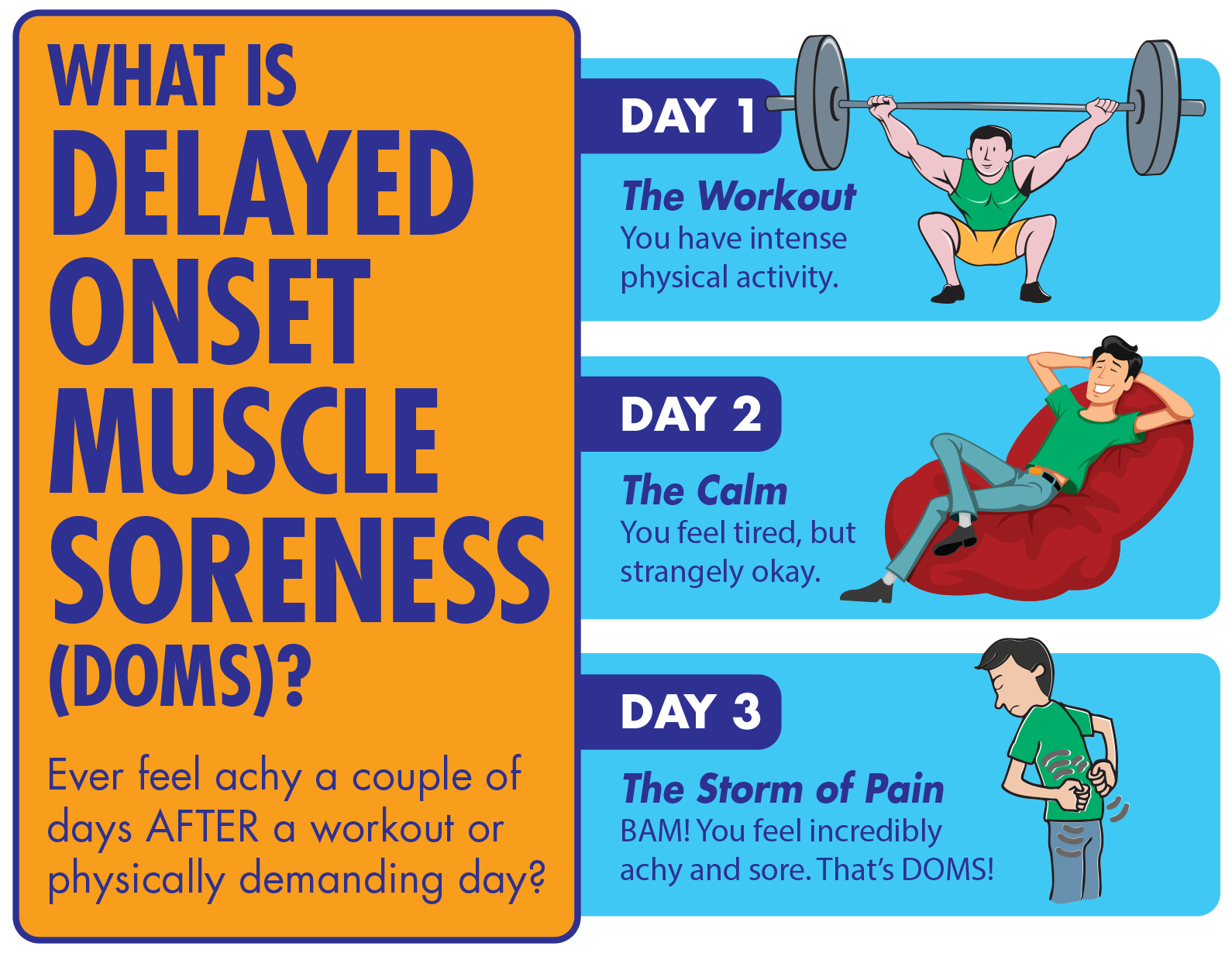 Here is a quick list of major and minor benefits of treadmills that come with massager belt –
Reduce DOMS

Increase feel-good hormones

Shorten Recovery time

Tone body parts

Takes less space

Good for seniors

Relaxing
Personally, I feel a bit weird how the massager machine vibrates. But it does feel nice – not painful like
foam roller rolling
.
🏃‍♀️Treadmill with massager belt benefits!
Reduce DOMS: After a tiring treadmill run or strength training, you know that the next day will be painful. Muscle soreness is something that we all dread. And the massager belt with a treadmill will help you reduce that soreness.
The massager belt will help the muscles relax and increase blood flow (1). This will increase the flow of nutrients to the muscles.
Feel Good: Workout releases dopamine, a hormone that increases happiness. After a workout, a massaging session using the belt will further increase the flow of dopamine and you will feel happier.
Short Recovery Time: Since with the massager belt you are relaxing your tired muscles and increasing the flow of blood and nutrients you will recover much faster with less DOMS time. Meaning you can get back to your workout routines quickly.
Tone body parts: Although getting slim or fat loss is not a benefit of a massager belt that comes with a treadmill it sure can tone up those thighs or abs. It will be a very minimal effect but it will work.
Takes Less space: The treadmill with a massager simply means it provides the benefits of two machines in one space. And if the treadmill is foldable then you are saving more space. Good for small apartments.
Senior citizen friendly: With age comes less mobility and strength. For these reasons walking on a treadmill thus provides a good workout for seniors. And the massager belt helps with muscle relaxation, blood flow, and pain-reducing effects.
Relaxing: Massaging is always relaxing and will help you calm your body and mind after a workout.
Do belts help lower back pain?
The light pressure on the lower back will help reduce some pain but doing physiotherapy and doctor consultation works the best.
Is Cycling a Full body workout?
Top 3 treadmills with massager belt
Cockatoo CTM-04 Series
---
Why Should You Buy this?
If you are after a good quality treadmill with a massager belt machine attached then you can get it.
But do not if you are on the heavier side and want to run on this treadmill.
Otherwise, you would do great with this massager belt and treadmill.
Cockatoo CTM-04 is a powerful 2 HP treadmill with 14km high speed with a great massager.
Pros
2 HP motor so you get a low of power for running.

0.8 to 14km speed which is suitable for walking and running altogether.

Max weighs 90 kg, which is good for most of us.

Good console to track distance, calorie, speed etc.

Safety key is present so if any case of danger the treadmill stops immediately.

Fat measurement feature

1.6mm belt thickness which will take off the pressure from the knees.

43.3-inch wide running area suitable for running.

Easily transportable using the wheels.

Easily foldable design.

Good for a cardio workout.

Good for high-intensity workouts.
Cons
None, unless you get a defective piece.
MAXPRO PTM405 Series Folding Treadmill
---
Why Should You Buy this?
If you do not mind the high price but do want a good quality treadmill with a massager belt and other add ons then this is the one for you.
The treadmill has a good anti-skid running area and the massager belt also works great.
Maxpro PTM405 is a large-sized treadmill with large console and a capable massager belt.
Pros
Large massager belt to cover your belly or waist to provide a good relaxing massage.

Push up attachments

Lightweight Dumbells for some more workout or HIIT options.

2HP motor which can run long without heating up

The 3 levels manual incline can make your running workouts tough.

1-14km per hour speed which is suitable for running as well as walking.

110 kg max user weight which is great for obese people who want to get into shape.

12 preset workout programs – which you can use to make your workouts enjoyable. As treadmills quickly become boring.

Hydraulic Soft drop system for folding the treadmill.

Good for fat-burning workouts.

The display can show calories burned, hear rates, and distance covered.

Can burn fat.
Kobo 1 H.P Continuous Motorised Fitness Treadmill
---
Why Should You Buy this?
If you are after a lower HP treadmill which will be mainly used for walking, light jogging, and using the massaging belt then this is a good choice for you.
The KOBO 1 HP treadmill is a small treadmill. It has some basic features and a massager belt.
Although small this is still a motorized treadmill and offers great value.
Pros
1HP treadmill which is great for seniors and great for walking also.

3-year motor warranty and 1 year frame warranty.

Max weight walking – 100kg, Max weight running – 80 kg. This weight range is perfect for people with high weight. They can easily do low-impact workouts to lose weight.

0.8 – 10km per hour speed. This is not suited for running but for walking this is ok.

The Transportation wheels can help you move the treadmill from room to room.

The steel frame is durable and can hold up high weights pretty well.

Good for high-intensity interval training.

Good for toning your full body.
Cons
None at this price range.
🏋️ Download Easy workout routine
Can a treadmill with a massager belt cause weight loss?
A treadmill massage belt can help you tone and loosen up your muscles but weight loss? Nope, not at all. No kind of massage, not even those Thai ones can help you lose weight directly!
Ref: Impact of treadmill (Research paper)